WHY US
FAN-PLEDGE IS A SIMPLE AND EFFECTIVE FUNDRAISING SOLUTION
No Products to Sell
"I will take $500 worth of cookie dough" said no Grandma ever! We have replaced traditional fundraising products with goal oriented, highly successful Live Events that help you succeed. Our 40 minute Live Events are team oriented, competitive and fun! Our customers are shocked every time.
Perfected Results
After years of running successful fundraising programs, we have perfected the live event process for optimum participation and results.
There For You
We are there to help every step of the way. Our Live Events are difference makers. Our strategy, incentives, pledges and donations have all been carefully thought out for record level results!
Live Support
Our Customer Service team is not automated - we offer live customer support to provide our clients the best service!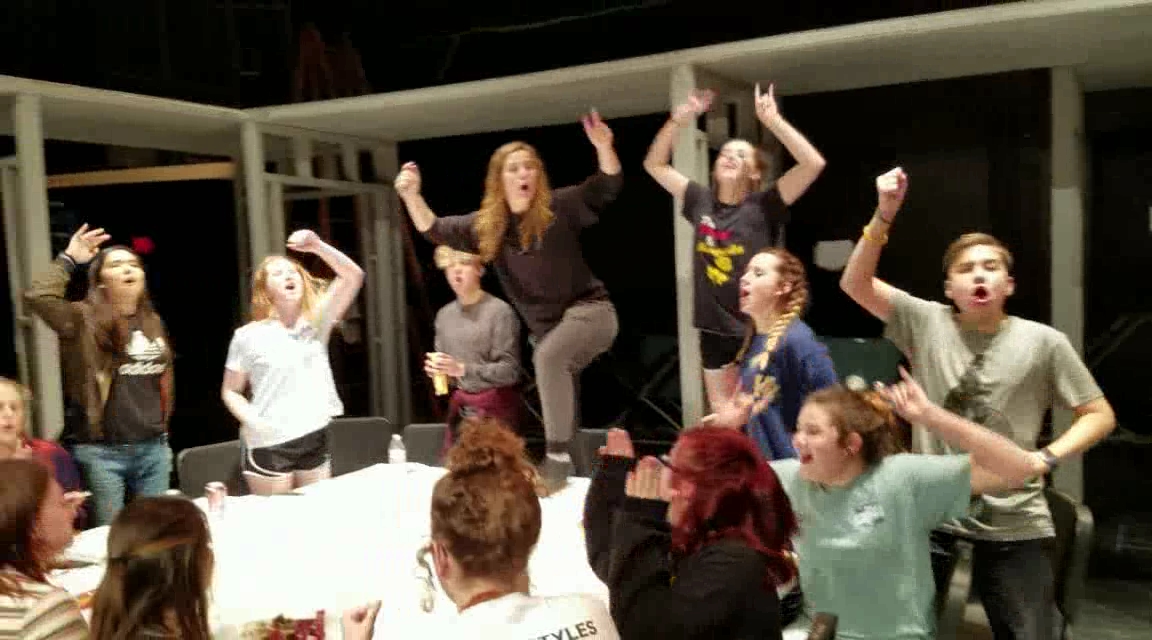 Live Event
How Much Money Can Be Raised?
---
The amount of money that your group can raise is based on a few factors. The most important is participation. Our fundraising solution has a driving focus on encouraging participation and competition. Check out some of our recent campaigns to find a group similar to yours. https://www.facebook.com/FanPledge/
Fan-Pledge Features
Intuitive, State-of-the-Art Platform
Built-In Social Component
Expert Assistance
Reminders and On-Going Fan Engagement
Up the Second Reporting Tools
Our girls had a blast doing this! Thank you for giving our girls the opportunity to raise money for our athletic program. They've never had this much fun participating in a fundraiser!

Fan-Pledge is unbelievable!!! We quadrupled our profits from the previous year Lift-A-Thon fundraiser in 40 minutes.  Give Fan-Pledge a chance, I promise you won't be disappointed.

Fan-Pledge is the easiest, most effective way for us to raise money for our program without the hassle of our kids selling or a never-ending paper trail for our staff. Players enter contacts, call them, and Fan-Pledge takes care of the rest.

Fast, efficient, simple, and great results.  A Coach's dream fundraiser!

We make more money, spend less time (dramatically), and actually have fun doing it.  It's awesome!

Great Fundraiser and kids had a blast!

It is easier than discount cards, and you and your coaches don't have to worry about handling any money.  Blown away by how excited the kids were about competing to raise money.  Over $70K in 40 minutes.

Fan-Pledge is amazing.  We were in need of some money and had heard about their services and the 40 minute event.  Football season had already kicked off and we didn't have the time to run a typical fundraiser.  With just our JV and Varsity, we were able to do over $39k in less than an hour, and we feel like it will be even better next year.  Best part, kids loved it!

We raised over $78,000 in less than an hour.  We were nervous about switching from product sales but followed the plan.   I am glad we did and am happy to refer any other coaches to Fan-Pledge.  My staff was shocked, and the players enjoyed the process.